{From here out, all the posts titles for My Baby Sister's Wedding segment will be abbreviated: MBSW}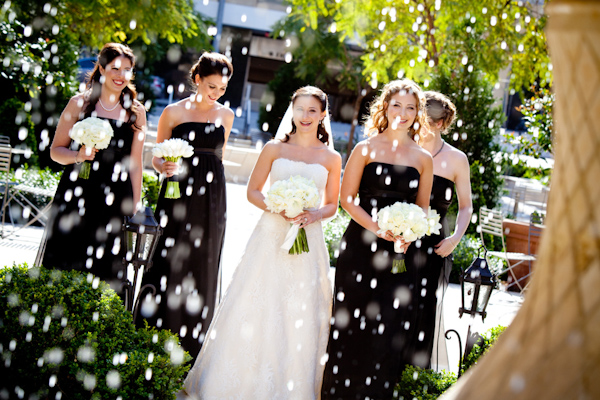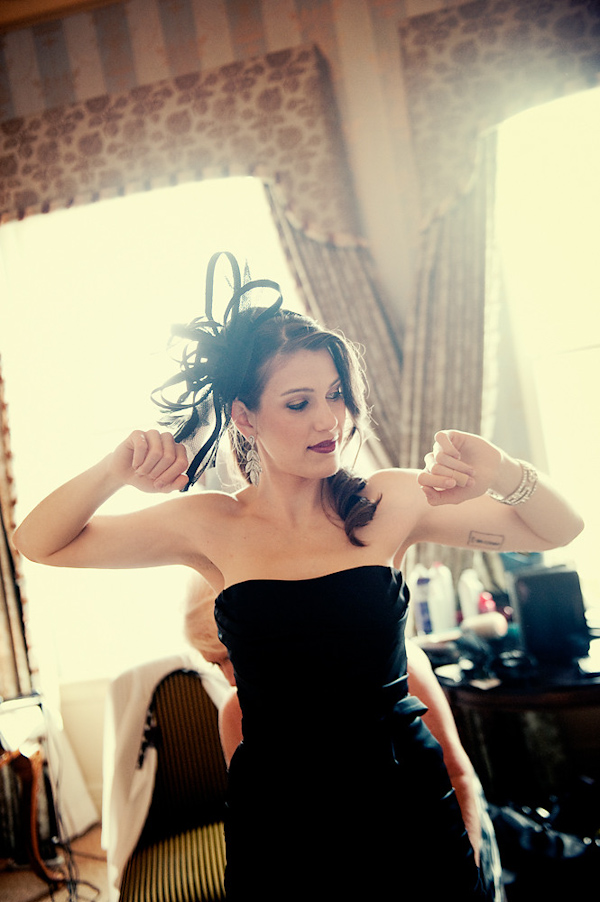 Thanks to
David's Bridal
we have the Bride's dress and Bridesmaid dresses picked out and in the file.
All the girls are wearing black dresses with black heels and a blue-ish hair piece. Probably flowers but we're still looking. Tomorrow in fact. [If you have suggestions leave a comment!]
Flowers are being decided, we were going to go with Hydrangeas but I hear they're a real pain to keep alive long enough for the event. @ one friends wedding, they wilted within 10 minutes of being out of water. Eh. We'll skip these pretty beauties for now.
The sis wants there to be alot of different kinds of white flowers. I love the idea.
Next step, Shabro's house for Operation Decorations.
Love,